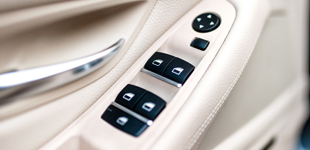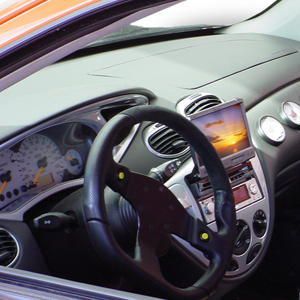 Increase your car's performance
From electrical repairs to fuel injection services, we take care of your car, tractor, and boat repair needs. We sell and service most brands, too. Contact us, today.
Call for information on our first come - first serve repair service
Premier Electrical Component Repair for Vehicles
If your vehicle has an electrical malfunction with its power windows and locks, air bags, or any data communication, you need to bring it to our professional repair experts at Action Auto Electric Service. We've over 25 years of experience and offer warranties on parts and labor.
You don't need to pay expensive car dealer rates. Our professional staff can repair any electrical problem your vehicle may have. Stop by or call us for information, today.
Complete electric repairs

• Power windows and locks
• Air bags, heating, air conditioning
• Starting and charging
• Digital dashboard components
• Data communication
Your best car repair option
• Over 25 years of experience
• Accepts major credit cards
• Parts and labor warranties
• Repair cars, boats, tractors and more
• New and rebuilt parts options available