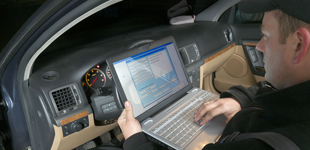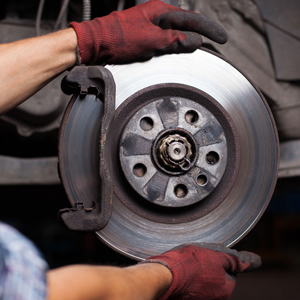 Reliable car repair service
You get quality and reliable automobile repairs when you bring your vehicle to us.
Call now for details.
Call for information on our first come - first serve repair service
Your Proven Professional Auto Repair Experts
If you're looking for high-quality auto repairs, performed by skilled-professionals, who pay
attention to the details — you've found the right shop. At Action Auto Electric Service we've been giving Huntsville residents excellent service on car repairs for over 25 years.
Stop by and see us for first come-first serve auto repairs and tune-up. We specialize in electric repairs and starter repairs too. We accept most major credit cards. Call for more information.
• Air conditioning and heating
• Fuel injection services
• Shocks and struts
• Radiators
• Computer diagnostics, Belts and hoses
Guaranteed parts and labor
• Brakes
• Batteries
• ABS repairs
• Tune-ups
• Fleet maintenance