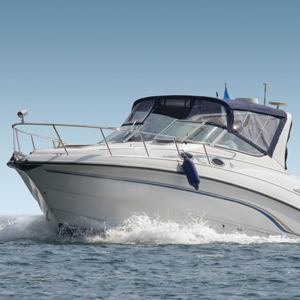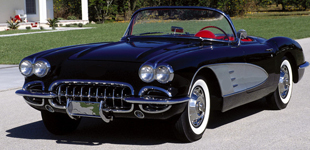 Convenient repair service
Bring all your vehicles to us for professional high-quality repairs. We work on electric repairs too. We offer a variety of new and rebuilt parts, and labor warranties.
Call for information on our first come - first serve repair service
More Options for Starters, Alternators and Generators
You know we work on cars, but we also repair and install lawn mowers, boats, tractors, and antique car starters, alternators, and generators. Action Auto Electric Service sells most brands, plus we rebuild parts too. We also work with CARiD to get the new and remanufactured alternators for our customers' vehicles. WAI Global is our partner that provides all kinds of alternators for commercial vehicles. Some other brands we work with are ACDelco, Bosch, Motorcraft, BBB Industries and more.Call to ask about our rebuilt parts warranty.
Wide variety of vehicles serviced
• Boats, yachts, jet skis
• Forklifts, road equipment
• New, used, and antique cars
• Lawn mowers, 4x4 tractors
• Industrial lawn mowers
New or rebuilt is under warranty
• Manufacturer warranty honored
• Warranty on rebuilt parts is available
• Sell and rebuild most brands
• Over 25 years of experience
• Parts and labor under warranty